Style for Sight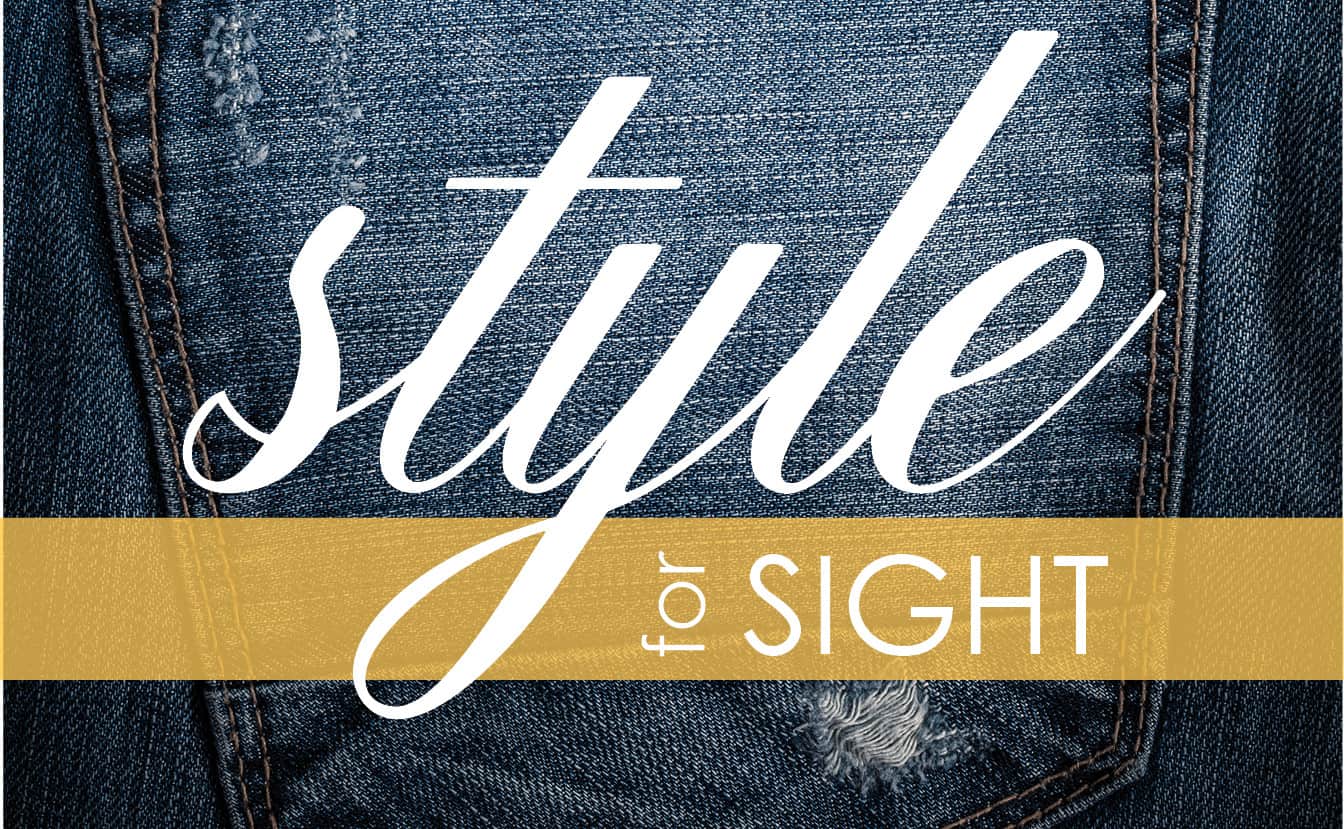 An exclusive after-hours shopping event
presented by The Chicago Lighthouse Associate Board
DATE
Thursday, Nov. 15, 2018
6 – 9 p.m.
VENUE



ENAZ | 444 Central Ave. | Highland Park, IL
DETAILS
Shop! Enjoy wine and appetizers while supporting charity.
ENAZ will donate 20% of the proceeds from each purchase directly to the Birth-to-Three Program at The Chicago Lighthouse which provides home-based developmental and family support to infants and toddlers with vision loss or multiple disabilities.
While there is no cost to attend this event, raffle tickets will be sold to win ENAZ merchandise and other goodies. Pre-register below to receive one free raffle ticket!
---
For more information, please contact Melissa Wittenberg at:
(847) 510-2060 | melissa.wittenberg@chicagolighthouse.org