Virtual Parent Support Group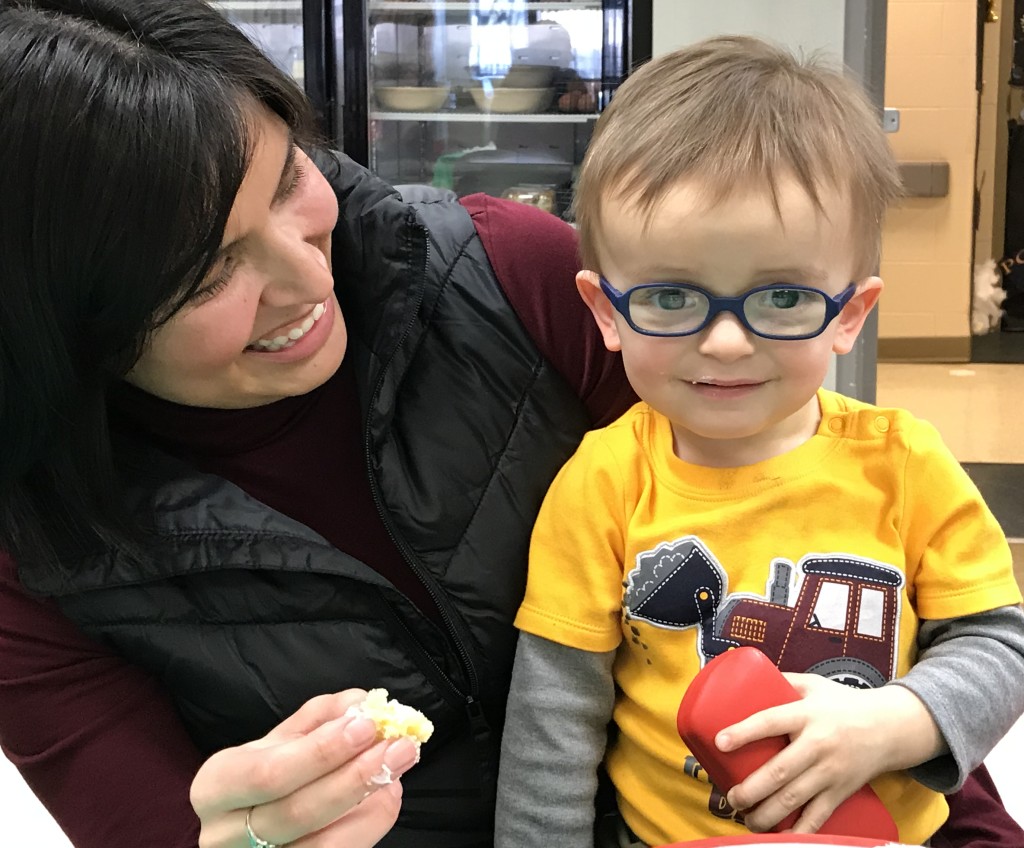 Schedule:
First Wednesday of each month
Time:   
6:30 – 7:30 p.m.
Looking to connect with other parents of children with vision impairments?
This group will provide parents the opportunity to connect, learn, and discuss in a virtual setting and also help them to:
Develop strategies to support their children through their diagnosis
Receive support from other parents who share their experiences
Address parenting challenges in a positive way
Facilitated by The Chicago Lighthouse and its staff including: Dr. Michael Smith, PhD., Shelle Hamer, M.Ed, MA, and Marla Garstka, MA.
For more information, or to register, please contact
shelle.hamer@chicagolighthouse.org or (847) 510-2055