34th Annual House and Garden Walk–Virtual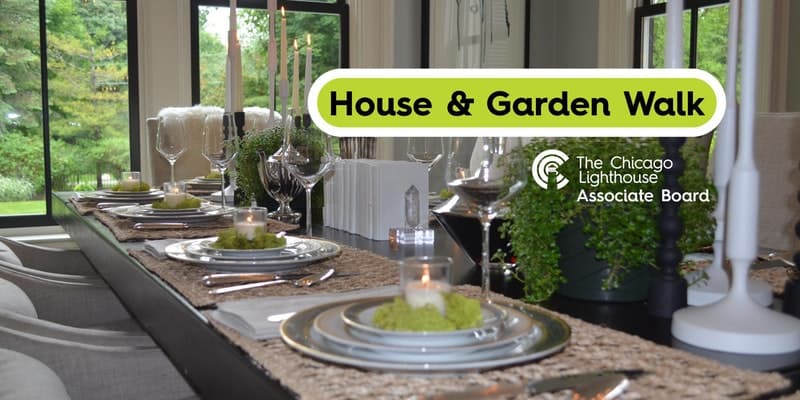 Tour some of the country's most elegant homes while supporting Lighthouse programs assisting people who are blind, visually impaired, disabled and Veterans during the 34th Annual House & Garden Walk!
Due to the unique circumstances of this time, our upcoming event will be virtual. While we can't see one another in person, virtual events provide a fun opportunity to come together in new and creative ways in support of our communities.
More information to follow soon.
To receive an invitation to this event, please provide your email address to:
Melissa Wittenberg, Senior Director
(847) 510-2060
Email Melissa