Blackhawks vs. Wild Benefit The Chicago Lighthouse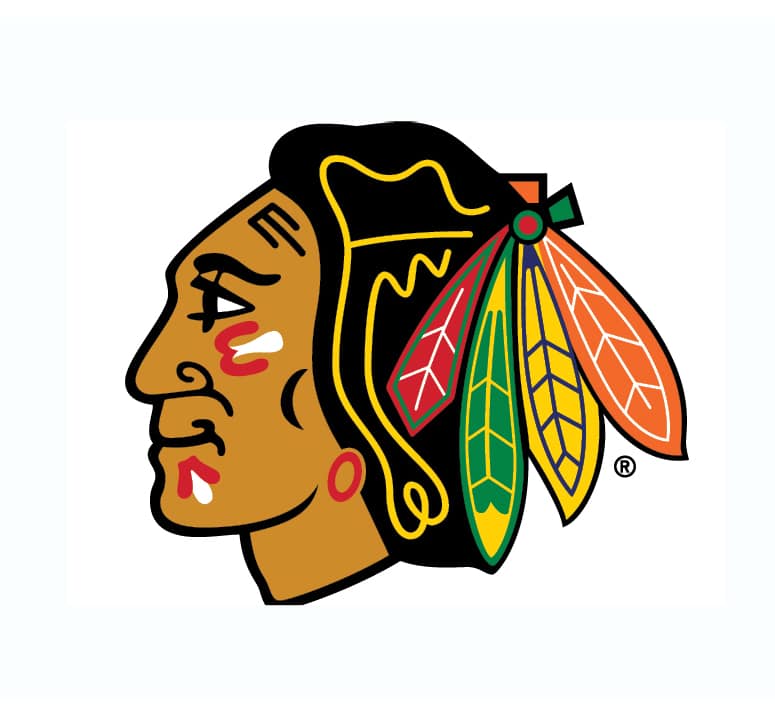 CHICAGO BLACKHAWKS vs. MINNESOTA WILD
All net proceeds benefit The Chicago Lighthouse.
November 18, 2018 | 5:00 p.m.
Section 324 | $91 per ticket
The United Center | 1901 W. Madison St., Chicago, IL
Prior to the game there will be a pre-game event MB Ice Arena :
Guests can use the ice from 3:00-4:00 p.m.
There will a raffle for the following items:

Tickets to a 2019 Blackhawks Game
Lighthouse Art Autographed Clock
*Free parking is available at MB Ice Arena
For more information or to buy tickets, please call:
Lion Chris Coleman | (708) 785-5726
Download the official flyer here.